FlowCon EDP
DN15-50 (1/2"-2")
压差可调式动态压差平衡阀
更紧凑更耐用
41 种不同的压差可选择设定
DN15/20/25 (1/2"-1") 阀体为锻造黄铜或抗脱锌铜材质,DN25-50 (1"-2") 阀体为锻造黄铜材质或 DN40/50 (1 1/2"-2") 阀体为球墨铸铁材质
可选配压力/温度测量接头
内螺纹连接
最大工作压差:500 千帕 (72 psid)
规格:
DN15-50 (1/2"-2")
压差控制范围:
EDP.1: 3-50 千帕 (0.44-7.3 psid)
EDP.2: 5-60 千帕 (0.7-8.7 psid)
EDP.3: 5-100 千帕 (0.7-14.5 psid)
流量范围:
15-15000 升/小时 (0.066-66.0 GPM)
伙伴阀:
FlowCon QuickDisc®
FlowCon Partner Ball
FlowCon S-JUST
FlowCon E-JUST
FlowCon Composite
---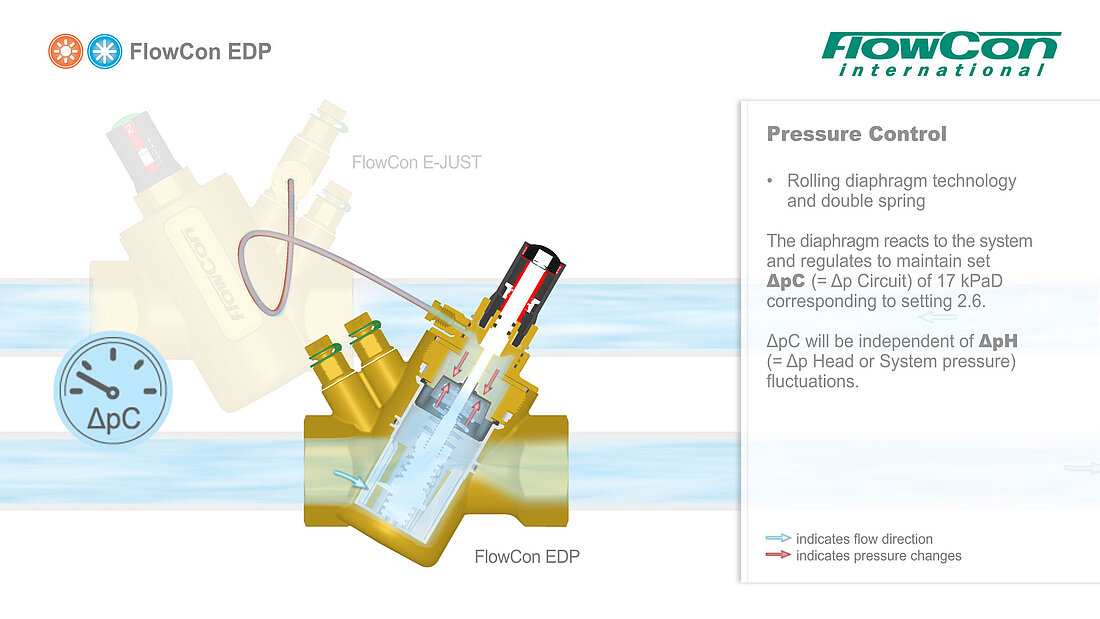 压差控制
FlowCon EDP 是如何工作的?
EDP 阀芯是如何设定和安装的?
EDP 拥有哪些特性?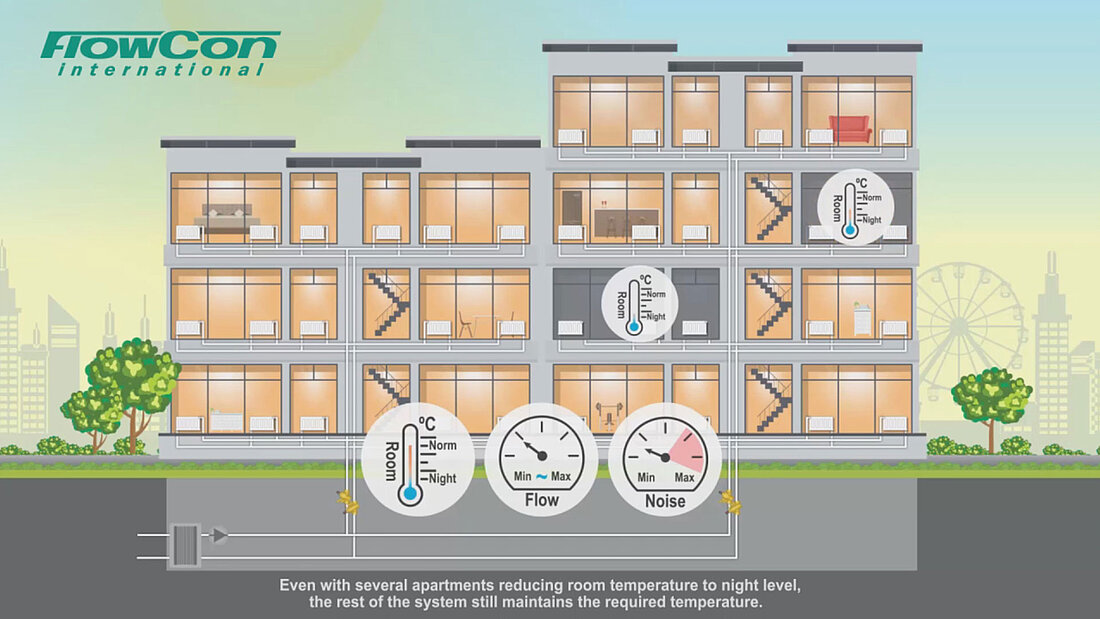 公寓大楼供暖系统
常规供暖系统是如何运作的?
会有哪些不便?
安装 FlowCon EDP 会有哪些效果?
---

Thobias Schlatter, Taconova Teamleader Systems states:

"Both the DPCV-valve FlowCon EDP and the PICV-valve FlowCon Green come with several benefits and are the ideal integrators in our solutions. The FlowCon valves simply offer everything that dynamic balancing requires in a simple, convenient and efficient way. They are compact, flexible and easy to use. This ideally complements our system concept of intuitive technology - it couldn't be better".
Taconova and FlowCon have worked together for years on the DPCV and PICV market.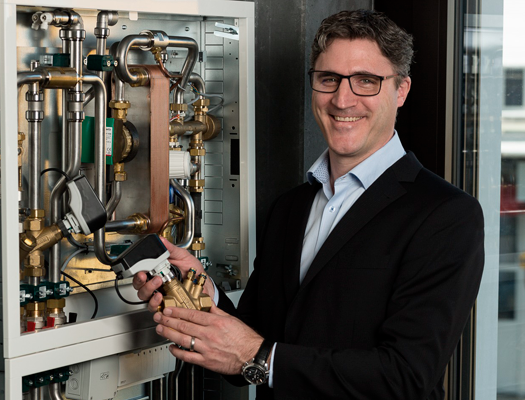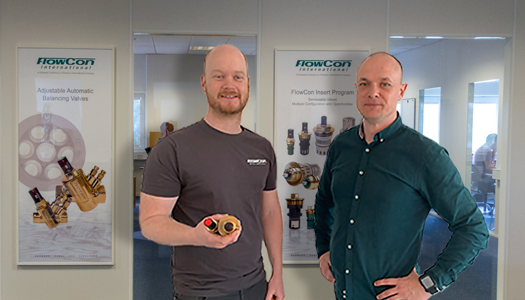 提问?
请电话联系我们
如果你有任何问题,无论是关于 FlowCon 的产品和服务、如何使用或在哪里使用 FlowCon 的产品,只要联系我们,我们都将很乐意给您帮助。
如果你的问题是用英语提出的,在工作时间,我们通常会在 8 小时内给予回复。在假期或周末期间提出的其他语言和请求可能需要更长的响应时间。同样,对于任何特殊的和非标的提问,您可能不会立即收到回复,但我们会努力尽快给您答复。
---