11.2020
New COVID-19 Hospital in Belgrade, Serbia
The Serbian government stands behind a top modern 27M€ COVID-19 hospital currently under construction in the Serbian capital Belgrade.
The construction of the new prefabricated COVID-19 hospital on Batajnički Drum in Belgrade began in August and is to be completed within November with as short as only 3 months construction time. This is one out of two new hospitals currently under construction in Serbia in preparation for the predicted second wave of COVID-19 infections. The Belgrade central hospital building will have 200 beds for intensive care and 800 beds for semi-intensive care and the entire construction is equipped with FlowCon PICV valves securing optimal indoor comfort for both Corona-patients and hospital staff.
After the end of the Corona virus pandemic the new Belgrade hospital will be used for other purposes as it also features a child delivery and cardiovascular angiography rooms. But at the opening it will be a dedicated top modern care center for COVID-19 infected citizens providing best possible treatment. In addition to the two new hospital constructions, Serbia will buy ten modular hospitals with all necessary equipment, including respirators and scanners to ensure easy-access care throughout the country.
Like for other urgently needed hospital projects that FlowCon has been involved in since the Corona outbreak, FlowCon is proud to contribute with fast and ready-to-install PICV deliveries. Once Again, our thanks and appreciation go to hospital staff worldwide for their contribution in the fight against Corona.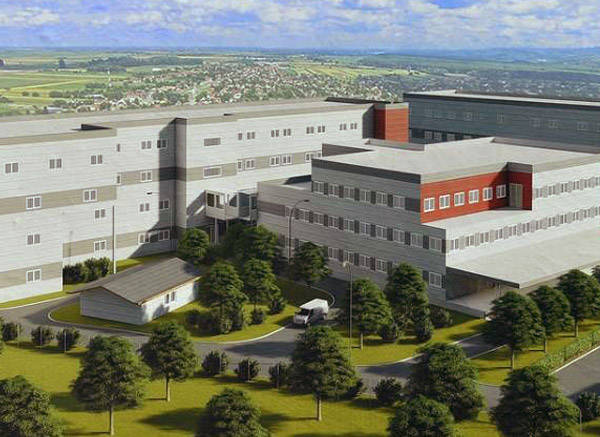 ---