FlowCon International introduces
the BIM Models for MagiCAD and Revit Software
FlowCon International is striving to make the calculation and selection process as simple as the actual product usage and are therefore glad to launch our new BIM drawing portal. BIM stands for Building Information Modelling aimed to ease selection, calculation and 3D modelling of HVAC systems.
FlowCon International has opted to introduce the BIM models for MagiCAD and Revit software, allowing multiple benefits in the pre-construction phases, such as:
Calculation functions for sizing, balancing, cooling and heating requirements, sound calculations and energy consumption with FlowCon valves installed
Flow velocity calculations with FlowCon valves installed
Detection of incorrect selections (collision control) meaning selections that are outside valve specifications in terms of; pressure, size and flow
3D modulation of system to protect against piping layout conflicts
Product selection
Direct print of FlowCon International product specifications
Direct print of Bill of Quantity.

FlowCon drawings are already included in the MagiCAD program, whereas the valves will need to be downloaded into Revit using below procedure:
Go to www.magicloud.com
Press: Browse BIM Objects
Search or Select FlowCon
Select the product needed
Download the Revit file.

If you do not have a MagiCloud account already - you have to create a free account for downloading.
Besides the BIM drawings available on MagiCloud, various 2D, 3D and BIM drawings are available from FlowCon upon request.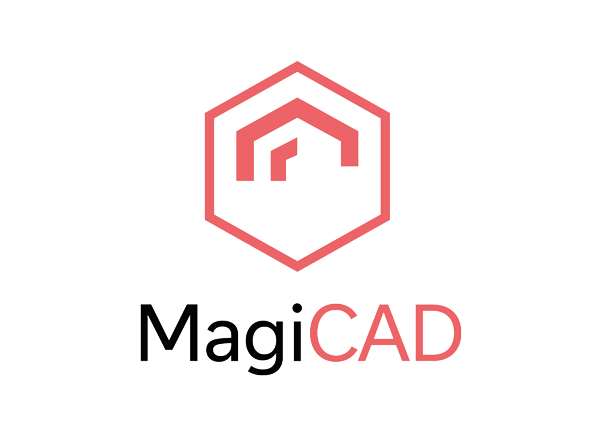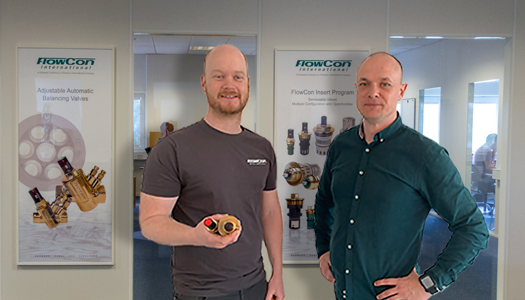 提问?
请电话联系我们
如果你有任何问题,无论是关于 FlowCon 的产品和服务、如何使用或在哪里使用 FlowCon 的产品,只要联系我们,我们都将很乐意给您帮助。
如果你的问题是用英语提出的,在工作时间,我们通常会在 8 小时内给予回复。在假期或周末期间提出的其他语言和请求可能需要更长的响应时间。同样,对于任何特殊的和非标的提问,您可能不会立即收到回复,但我们会努力尽快给您答复。