FlowCon SM.0.0.0.5 and SM.0.0.0.6 Actuators released
- Fully BACnet Integrated Actuators
FlowCon International proudly introduces the latest addition to the well-known revolutionary externally programmable SM actuators, allowing directly BACnet integration.
The BACnet version includes the same features as the current externally programmable SM actuators and will in addition provide the following features:
Direct connection to BACnet without use of access point.
Remote programming of the actuator via BACnet based on BMS systems allowing simultaneous programming of multiple valves, which can be beneficial in the start-up process. Further, it introduces the opportunity to easily adjust the maximum flow rate to compensate for various weather seasons.
Remote monitoring of indicative flow, input voltage, output voltage, valve model, design pressure range, maximum flow rate, operations direction, battery conditions and alarm menu.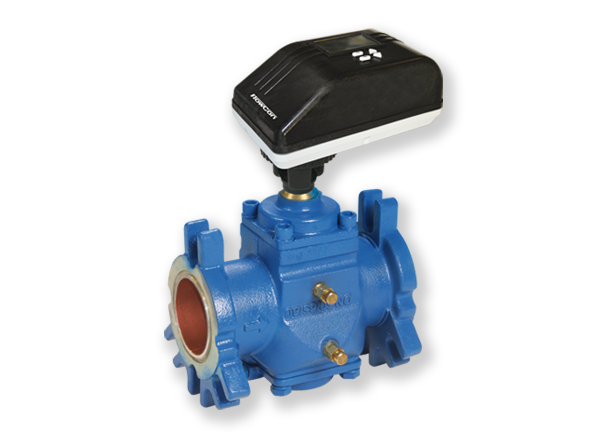 ---