FlowCon Green
- The New Pressure Independent Control Valve
FlowCon International is proud to introduce the latest addition to our Pressure Independent Control Valve (PICV) program named FlowCon Green.
The FlowCon Green range covers inserts in sizes 20 mm and 40 mm and thereby being suitable for valves sized 15-40 mm in the traditional FlowCon A, AB and ABV valve bodies.
Compared to the previous 20 mm PICV inserts, FlowCon Green builds on a revised technology allowing lower flow rate settings. The 20 mm inserts now starts with flow rate from 32 l/hr for the FlowCon Green.0 insert, making it ideal for chilled ceilings and other low flow applications.
Further, the closing capability is improved and the leakage rate is now reduced from 3 l/hr to IEC 60534-4 class IV, making it increasingly suitable in 4-pipe systems. All inserts under the FlowCon Green series will be available with the FN range of actuators as per the product tech note, allowing 0(2)-10V modulating, 3-point floating or 2-position control signal as well as a supercapacitor failsafe analog version.
The introduction of the FN range to all FlowCon Green inserts is further ensuring a IP54 rating for the FlowCon Green valve series.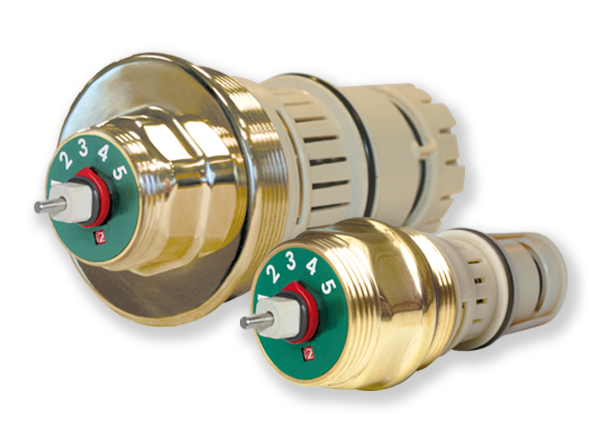 ---