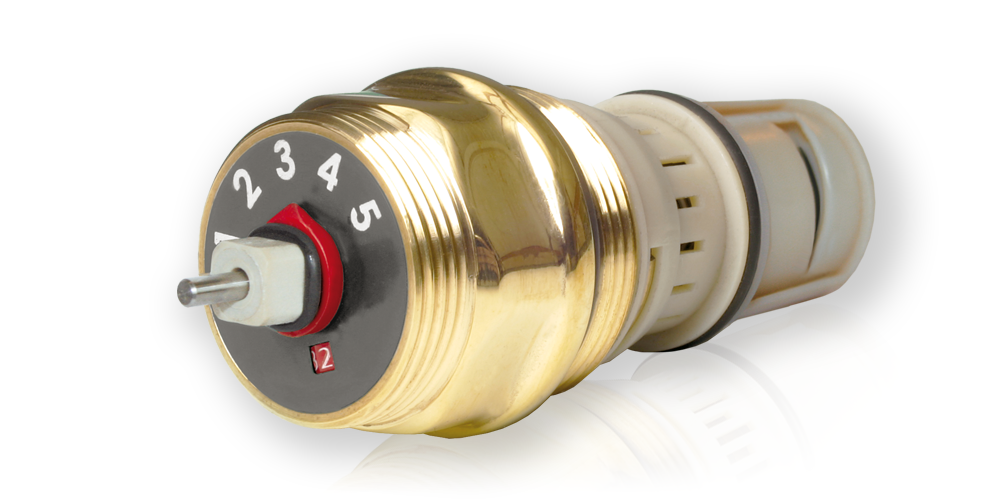 FlowCon GreEQ
... the first Full Stroke Equal% PICV insert
The new FlowCon GreEQ inserts are part of our Pressure Independent Balancing and Control Valves (PIBCV or PICV) range. Exclusive for the GreEQ inserts is the full stroke equal percentage seat control – unique and one-of-a-kind. This results in accurate control even at very low flow rates.
The FlowCon GreEQ provides the lowest flow rate available on the market in a DN25, DN20 and even DN15 valve sizes. You will get as low a max. flow as 0.00482 l/sec (0.0763 GPM). Like other FlowCon inserts, the GreEQ insert covers several valve housing sizes, which gives You the flexibility to choose size matching the pipework independent of required flow rate.
With any FlowCon PICV You will get easy-to-use adjustable control with 100% authority appropriate for any heating or cooling application.
FlowCon
- 您的暖通空调阀门专家
我们专注于在供热和制冷系统中通过动态平衡来提高能源效率。我们的核心理念是—且几十年来一直是—一个耐用的阀芯的解决方案。我们阀芯范围包括九种不同的类型,且每一种都有不同数量的形式和尺寸。它为您提供了一个灵活的且经过充分验证的解决方案,而这是 FlowCon 独一无二的。
我们的团队专注于通过压力无关和动态平衡来提高能源效率,并拥有来自工程领域、市场营销和服务领域的顶尖专家。一直以来,我们的目标都是知识性、灵活性和可靠性——这是我们的承诺。
#YourEnvironmentOurCommitment
Growth requires expansion at FlowCon International, Denmark
With a doubling of capacity at the Danish headquarters in Slagelse, FlowCon International is ready to continued global growth.
"We are lacking space, and we now get twice as many square meters, which we need for different logistic activities," says Bjarne Wittendorff Ibsen, chairman and founder of FlowCon.
---