FlowCon Green 高流量
- 动态平衡电动调节阀
FlowCon Green 是我们动态平衡电动调节阀系列产品中的一款。每款阀芯可以匹配不同尺寸的阀体,这使您能够灵活地选择与管径匹配的产品,而不需要考虑流量。
FlowCon Green.1HF 的流量是目前市场上 DN15 这个规格中最大的。其最大流量可达 0.736 升/秒 (11.7 GPM).
与其他的 FlowCon Green 产品一样,这款产品同样易于控制及具有 100% 的阀权度,并能适用于任何供热和制冷系统。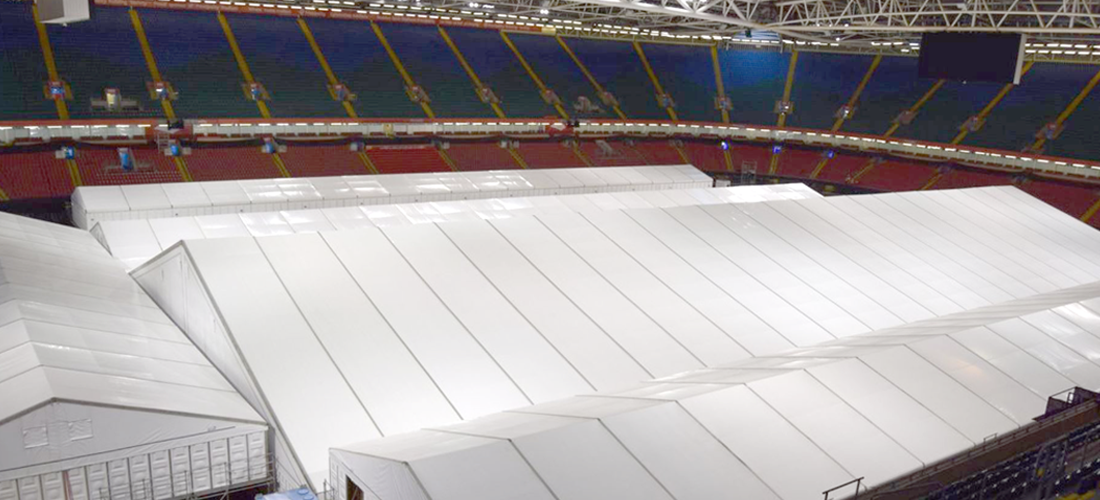 Pop-up COVID-19 hospital in the UK - proud to contribute
The Principality Stadium in Cardiff, Wales, UK has been converted into a temporary hospital in the fight against Corona virus. This second largest field hospital in the UK, the Dragon's Heart Hospital got up fast and special requirements included mobile AHUs. To fulfil this, FlowCon's UK-distributor, FloControl designed a flexible solution including FlowCon E-JUST and SH.
COVID-19 update - back to normal
On March 11th the Danish Government imposed a variety of harsh measures to combat the rapidly spreading COVID-19 virus, including suspension of all non-critical public institutions. The imposed measures have resulted in Denmark currently being one of the least affected countries in Europe.
The low infection rates seen in the Danish society have prompted the Danish Government to re-open most parts...
FlowCon
- 您的暖通空调阀门专家
我们专注于在供热和制冷系统中通过动态平衡来提高能源效率。我们的核心理念是—且几十年来一直是—一个耐用的阀芯的解决方案。我们阀芯范围包括九种不同的类型,且每一种都有不同数量的形式和尺寸。它为您提供了一个灵活的且经过充分验证的解决方案,而这是 FlowCon 独一无二的。
我们的团队专注于通过压力无关和动态平衡来提高能源效率,并拥有来自工程领域、市场营销和服务领域的顶尖专家。一直以来,我们的目标都是知识性、灵活性和可靠性——这是我们的承诺。
#YourEnvironmentOurCommitment
Growth requires expansion at FlowCon International, Denmark
With a doubling of capacity at the Danish headquarters in Slagelse, FlowCon International is ready to continued global growth.
"We are lacking space, and we now get twice as many square meters, which we need for different logistic activities," says Bjarne Wittendorff Ibsen, chairman and founder of FlowCon.
---