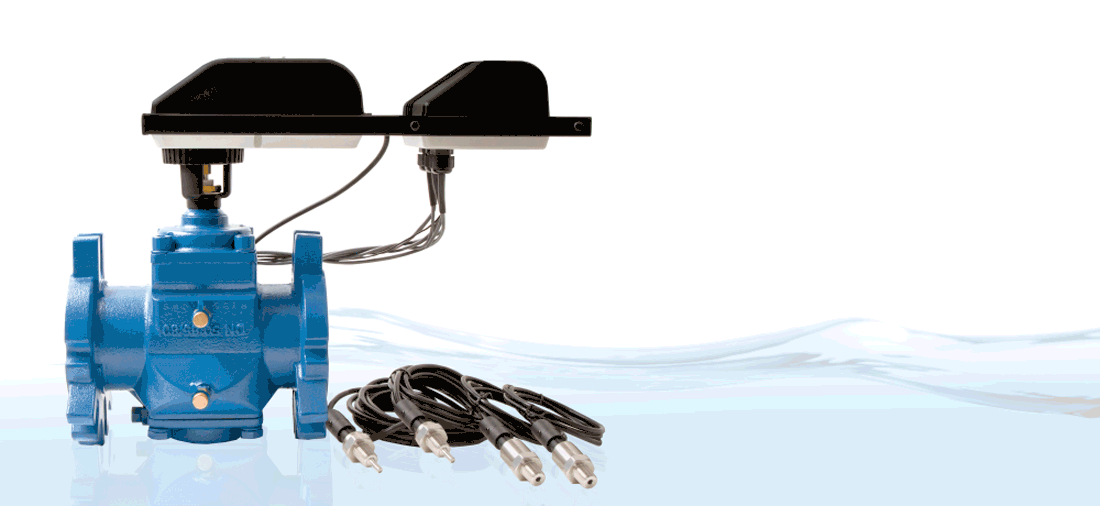 FlowCon FIT Energy System | New update.
With the newest FlowCon FIT software update it is possible to achieve a combination of ΔT Control AND Comfort Control in your HVAC system when selecting SMART CONTROL. This new feature is included as an integrated option. It will provide optimal room temperature control at lowest possible energy consumption by optimizing ΔT target between supply and return water.
These new features will be included in the update:
Smart Control

Media ΔT Target deadband

Room temperature (read from BMS)

Target room temperature

Target room temperature deadband
read more→​​​​​​​
FlowCon
- 您的暖通空调阀门专家
我们专注于在供热和制冷系统中通过动态平衡来提高能源效率。我们的核心理念是—且几十年来一直是—一个耐用的阀芯的解决方案。我们阀芯范围包括九种不同的类型,且每一种都有不同数量的形式和尺寸。它为您提供了一个灵活的且经过充分验证的解决方案,而这是 FlowCon 独一无二的。
我们的团队专注于通过压力无关和动态平衡来提高能源效率,并拥有来自工程领域、市场营销和服务领域的顶尖专家。一直以来,我们的目标都是知识性、灵活性和可靠性——这是我们的承诺。
#YourEnvironmentOurCommitment
---
With our HQ expansion in Slagelse we are now ready to move into the building add-on, increasing the location with 2300m2 floor space... meaning more robot technology, increased production capacity and extended warehouse capacity. FlowCon is ready to service you and your projects.